Oceans are more fertile than dirt — Ocean Cultivation yields perform with maximum efficiency.
Keeping the oceans at the right pH level and augmenting the base of the food chain with vortex circulation technology.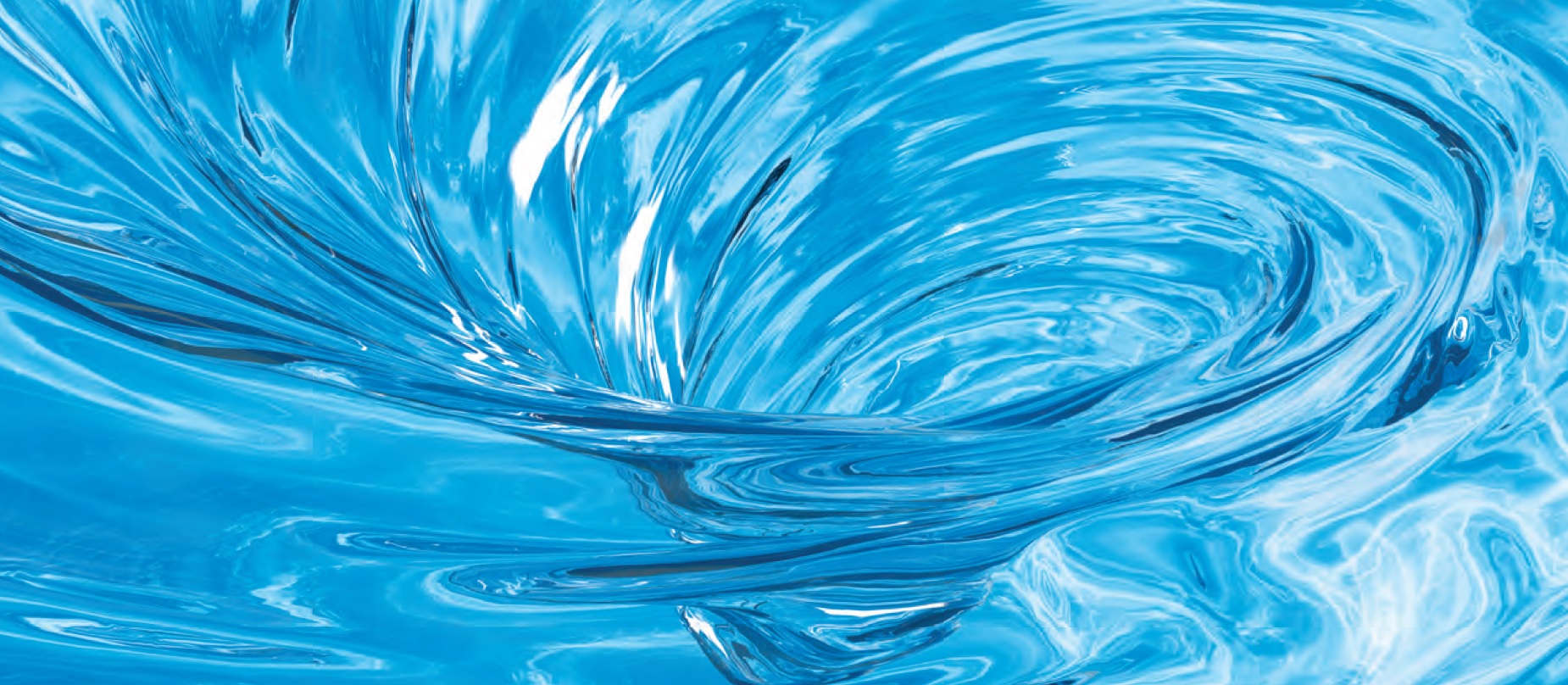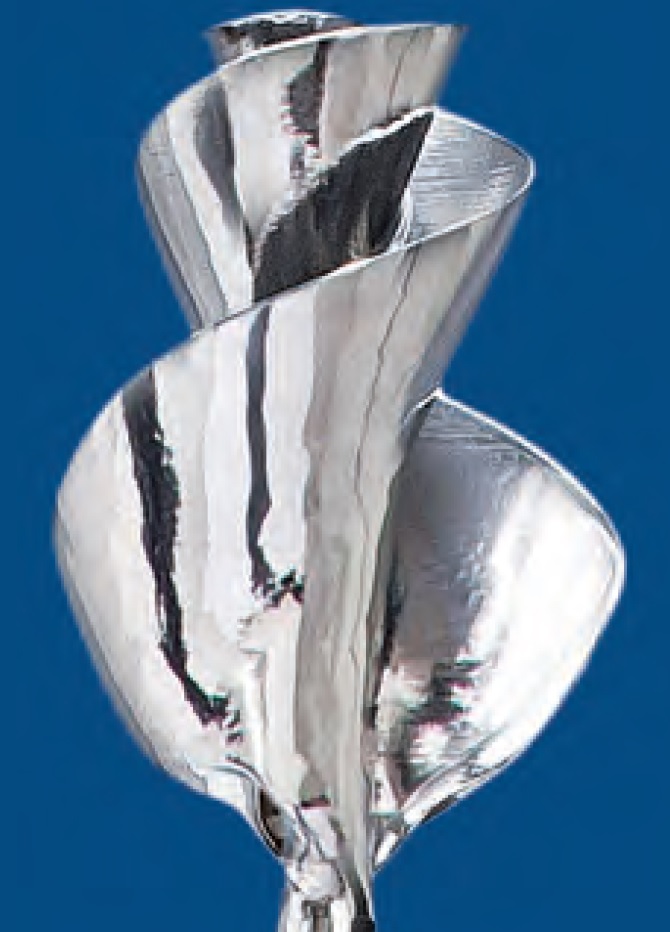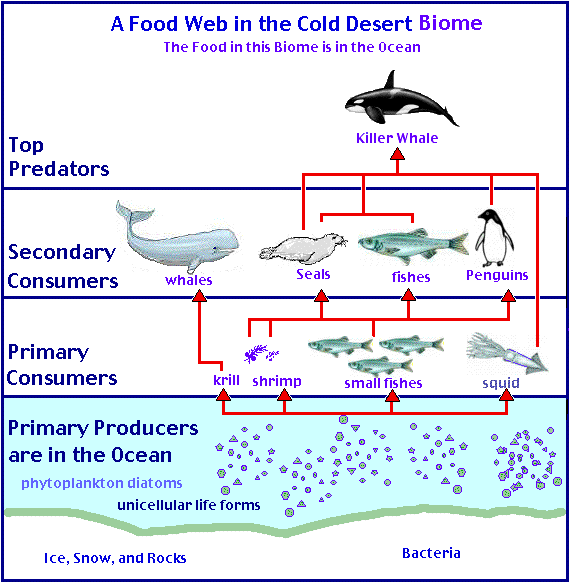 Click here to be a part of this Citizen Directive (Causal Exchange Required)
E-mail OSCC USA to be a part of the causal induction sequence.
–> E-mail Link Detail: [[email protected]]
Your Oath is A Cause.